1. Evolution or intelligent design, which has more science?
2. Scientific discoveries that prove the Bible.
3. Which is more real-the physical or spiritual?
4. The first cell-evolved or created?
6. What if we find programming in nature?
7. Clocks,atoms, and time as creation proof.
8. Waste clean-up systems all around us.
9. Scientific evidence from the lowly ant.
10. Evolution and "humans are just animals".
11. How important is creation?
12. Where does information come from?
All articles are available as free booklets. Just go to "contact information".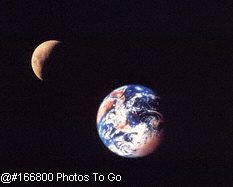 If you want to know God, look at what He has made.